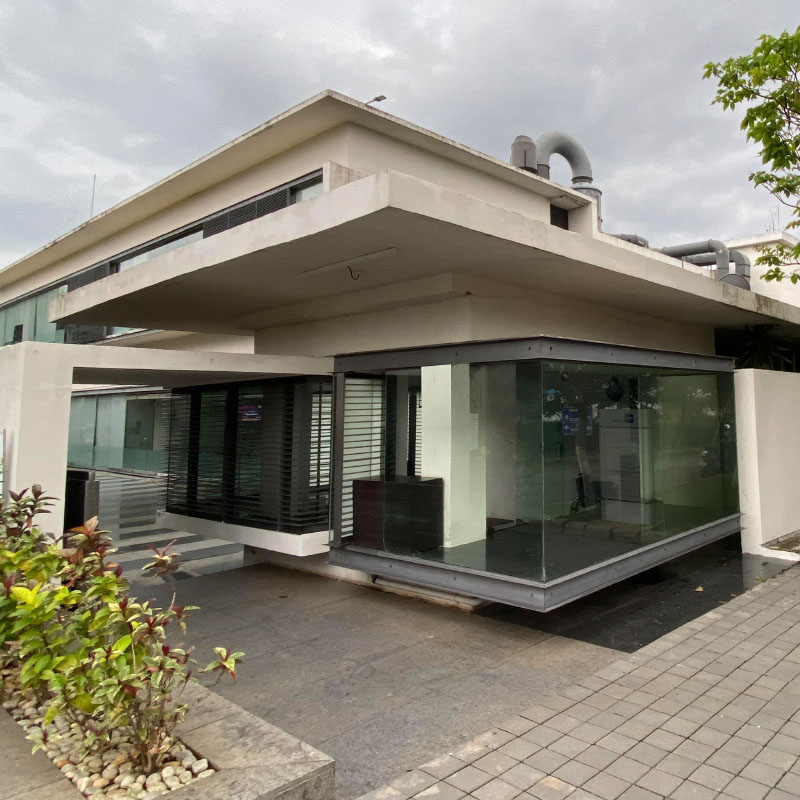 We are a research-based biopharmaceutical company centered around the 3Ds – Discovery, Development and Delivery of biopharmaceuticals and medical products worldwide. Bioviz Technologies Pvt. Ltd., incepted in 2007, is a research driven biotech company powered by an excellent team with scientific and market-led insights. We believe in investing in innovative research to selectively focus on existing and emerging needs for recombinant DNA derived products in the therapeutic and industrial markets. Bioviz is committed to harness the power of biotechnology to enhance the quality of life, fortify health and wellness and usher in a better world.
Bioviz's manufacturing facility is under construction at Biotech park,  Phase III, Karkapatla, Siddipet Dist. The GMP compliant facility is spread around 40,000 sq.ft. and functions as a multi-product manufacturing unit.
Bioviz with Alfa and Gulfcare Factory have joined forces to setup a joint venture in the Kingdom of Saudi Arabia to manufacture and market Plasma Derived Medicines and Biological Products in GCC countries, regulated and semi regulated global markets. The new entity is known as AlfaBioviz.