A research-based biopharmaceutical company centered around the 3Ds – Discovery, Development and Delivery of biopharmaceuticals and medical products worldwide. Company is head quartered in Hyderabad, which is the biotech hub of India. Bioviz started commercial operations in 2010 by launching its Flagship product Erythropoietin (EPOREC). Bioviz's strengths are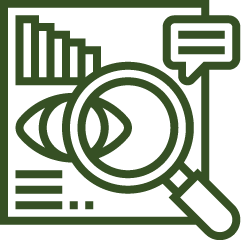 Innovative research & development capabilities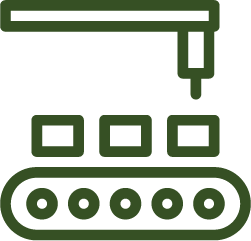 Strong manufacturing base with infrastructure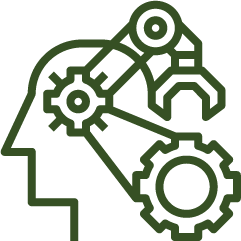 Know-how team with manufacturing expertise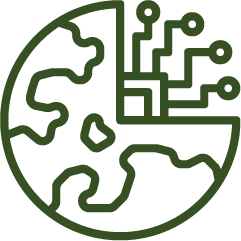 Familiarity with modern technologies & scalability
With a vision to become the leading-edge in the market, Striving towards the mission of improvising health and creating healthier societies
Bioviz is founded by an experienced and dedicated team of professionals with entrepreneurial leadership, knowledge, stability and commitment.
Dr. Nanne Khaja Mahammed, the Founder of the company is a molecular and genetic scientist with a PhD degree from Andhra University. With an ocean of expertise in Genetics and Biotechnology, he has exceptional business acumen and a proven track record of managerial brilliance. Some of the major discoveries by him include sequencing of the first Indian strains of Hepatitis C virus and reporting a extremely rare superoxide dismutase phenotype in India.
Hemanth Kumar Polavaram, Co-founder of the company, has over twenty years of experience in Structuring business models, Cross-border mergers and acquisitions, setting-up joint ventures between US and Indian companies. He holds vast knowledge in corporate governance.